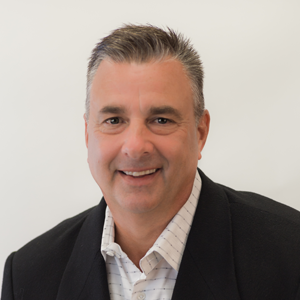 Joel Hammond
Loan Officer
Welcome to HCP Mortgage. My name is Joel M. Hammond and I am President of HCP Mortgage located in Southlake Texas. I have over 25 years' expertise in the mortgage business. I have been married to my beautiful wife Shelly for 26 years. We have one great son named Robert William Hammond. Willie is currently a senior at the University of Southern Mississippi. He is currently a member of the Southern Miss Golf team. Shelly and I are very proud to have Willie as our son.
I am not going to bore you will all the stuff most people in the industry try to write about. We can all take loan applications and process files. The difference is how it gets done. At HCP Mortgage you will experience service that is second to none. We believe at HCP Mortgage that this is one of the biggest decisions that you will make in your life when it comes to buying a house. People get married, they have children and they buy a house. It is a very emotional time in a family's life when they buy a home and go through the mortgage process. At HCP Mortgage we understand that what you will be going through and make it our passion to make this process as painless as we can for you and your family. We take your closing date seriously and we will NOT MISS YOUR CLOSING DATE.
I look forward to meeting you and would be an honor to earn your business when it comes to your next
mortgage.